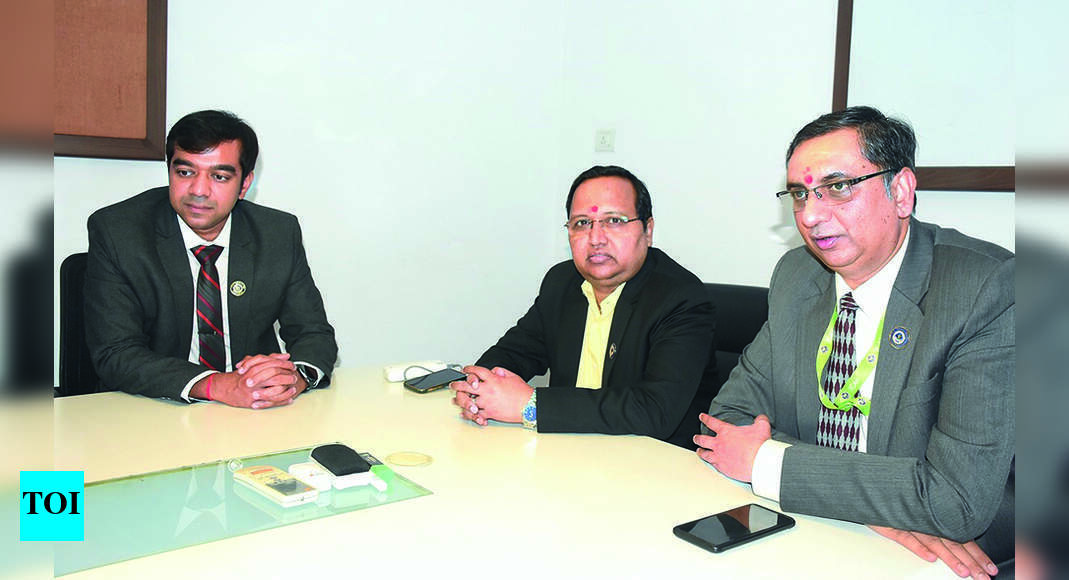 Vadodara: The Institute of Chartered Accountants of India (ICAI) will be ready with its recommendations regarding rules, regulations and reporting standards for the listing of social enterprises including non-governmental organizations on the Social Exchange (SSE) in the next six months.
The Securities & Exchange Board of India (SEBI) last year approved the establishment of SSEs through which social enterprises (SEs) in the country can be listed on the stock exchange.
SSE is a new concept in the country and such an exchange is intended to serve private sector and non-profit providers by channeling more capital to them.
"ICAI has been appointed as a technical partner by SEBI. We have already prepared the course curriculum to prepare the social auditors, who will play a key role in carrying out the performance assessment of listed NGOs or SEs," said Dr. Sanjeev Kumar Singhal, Chairman of the Reporting Standards Board Sustainable Development Committee and member of the ICAI Central Council. as well as a member of the technical group set up by SEBI. Singhal was in Vadodara to attend a seminar on legal audit of bank branches organized by the Vadodara branch of the ICAI.
"Our (technical) group has set a target of six months to prepare the rules and regulations being developed and to prepare the reporting standards," he said, adding that unlike listed companies, NGOs will be listed on the zero coupon, zero principal model.
He said that even though only 1% of the estimated 34 lakh NGOs are listed on SSE, nearly 34,000 NGOs are expected to be listed on the exchange.
"This in turn will require almost 3,400 social auditors who will be given the task of preparing the performance assessment of the listed NGOs. We have already prepared the program for the same," he said.
SSE will not only help NGOs raise capital, but will also ensure that there are sufficient checks and balances when it comes to the use of charity made by people in general.