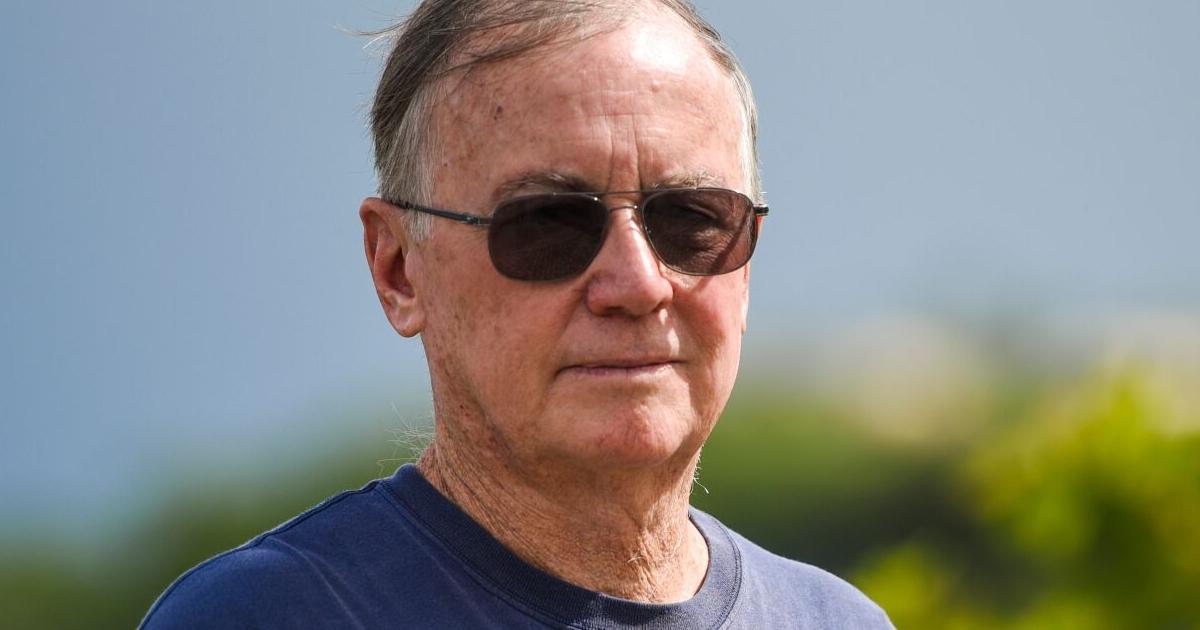 We seem to feel like all that is needed to fix our problems is to pass more government rules and regulations and charge fees. Just look at the attention to discussions about cannabis rules and regulations.
The Guam Fire Department has five pages of fine print for fees to charge, from handling hazardous materials to finishing pins or lanes. There is even a $195.00 charge for emergency ambulance transportation. Apparently, it's wise to always have some cash on hand in case this service is needed. Seriously, there should be no charge for essential government services, which is clearly emergency ambulance transportation.
Solid waste
Do our regulations and fees really work? For example, the Guam Solid Waste Management Authority expects us to visit their office or a transfer station to pay $4.00 for an excess waste tag for any trash can that does not fit in your trash can. Solid waste should be happy to pick up all the bags of waste, as the bags to throw in the boonies are free compared to $4.00. Since GSWA is an anonymous authority bound to operate on revenue generated, its focus has become revenue generation and not the cleanliness of the island.
Most recently, on July 2, 2022, GSWA placed a large advertisement in this newspaper proclaiming FREE disposal at its facilities for a detailed list of household hazardous waste and a detailed list of what GSWA will not accept. Do you know what's on the list? When certain items are discarded after being picked up and traveled to a transfer station, your first instinct might unfortunately be to just dump those items along the way. GSWA should accept ALL household hazardous waste.
The final proposal is for the Office of the Chief Medical Examiner to impose various fees relating to deceased persons. These are offered as a human remains transportation fee of $175, a processing fee of $45, a daily storage fee of $38.50, $5.00 for a death certificate and possibly $35.00 autopsy fee. With Guam at the mercy of occasional off-island medical examiner visits, there could be significant cumulative costs for storage. The current unfortunate situation of the family who have been waiting nine months for the release of Michael Castro's body should not be subject to these charges.
"Death and Taxes"
Since the cost of living in Guam is quite expensive, the cost of death would increase, and death does not prevent tax evasion. So the old adage that "nothing is certain except death and taxes" will certainly hold true. Seriously, on a family island, it's pretty insulting to pay for grandma's release from our government morgue. Government functions required for the deceased should not impose any costs on the deceased family.
When it comes to all of our government fees, I suspect there isn't a single source of information for our government rules and regulations and fees – but there should be.
Essential government services should be funded from general government revenues, especially with reports that the government of Guam is inundated with millions of dollars due to massive federal COVID-19 assistance. The $50 million proposed by the Guam Visitors Bureau to be wasted on a "smart" park at Ypao Beach should be better spent on essential government services such as emergency ambulance transportation and medical examiner services in chief.
Finally, these fees, rules and regulations should be subject to periodic review by the public and the Legislative Assembly similar to the proposed review of existing laws.
Dave Lotz is a strong advocate for protecting Guam's unique heritage; a savvy, lifelong hiking enthusiast and conservationist; and criticism of incompetent governments. He has resided in Guam since 1970 and retired from the Guam Department of Parks and Recreation, Andersen AFB Environmental Flight, and the National Park Service.