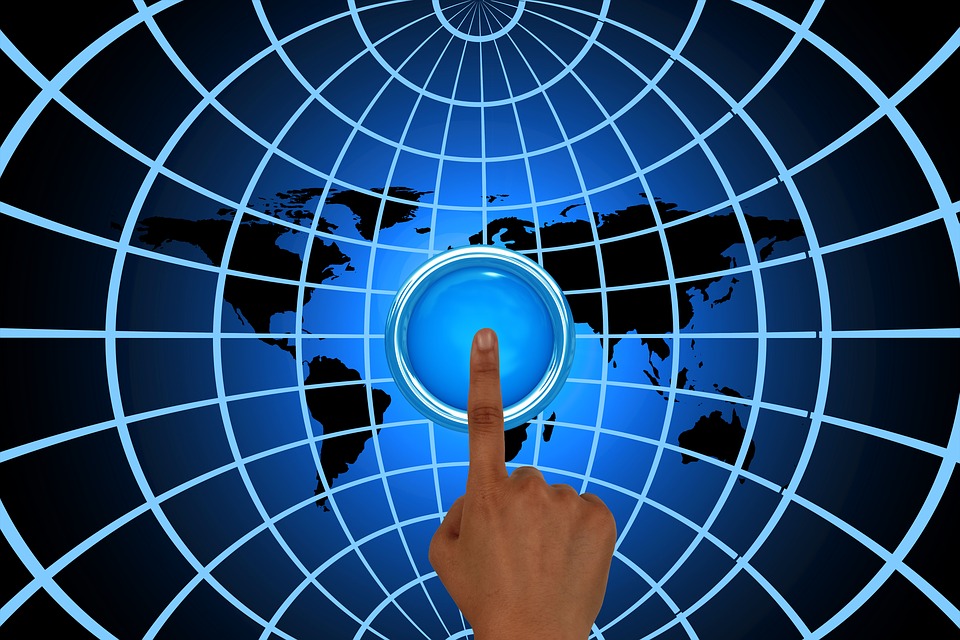 The merits of this tiered approach to directors' duty of care in section 180(1) of the Companies Act 2001 (Cth) has been debated many times – including by the Full Court at the appeal in Storm Financial, Cassimatis v. ASICs [2020] PCAFC 52. But stepping stones are now settled law and clearly extend beyond continuous disclosure failures to other disclosure and compliance failures by listed and unlisted entities.
The sting, of course, is that disclosure and compliance decisions made by boards of directors are not business judgments covered by the business judgment safe harbor for directors in Section 180(2) of the Companies Act 2001 (Cth).
Director disqualified
At trial, Judge Katrina Banks-Smith found that Cruickshank "knew of, approved of, and authorized the release to market" of Antares' ASX announcements. He knew the material information and did not disclose it, and his decision-making fell short of the standard expected of a reasonable person in his position. She dismissed his argument that he feared that, had Wade's identity been leaked, he might have walked away from the deal.
Cruickshank's failings "involved a failure … to listen, acknowledge, or properly focus on issues such as: the issues raised by the ASX; the scope of Antares' disclosure obligations and whether there was an enforceable confidentiality undertaking; the materiality of the information known to Mr. Cruickshank which has not been communicated to investors…; and the potential for this information to affect an investor's perception of risk" which Wade would not complete. Judge Banks-Smith also found that "the apparent failure to obtain or consider independent legal advice as to disclosure obligations in the circumstances was material".
In August 2022, the Full Court upheld his honor's decision to impose a civil monetary penalty of $40,000 and disqualify Cruickshank from running corporations for four years, beginning in November 2021.
He dismissed his argument that the time period was inappropriate given that five years had already passed since the disclosure breach, noting that "there was nothing before the… disqualification order that prevented Mr. Cruickshank to continue to perform his duties as a director". Of course, this demonstrates exactly the problem of execution procedures that terminate long after the behavior has occurred.
Discourage bad decisions
Judge Banks-Smith acknowledged that Cruickshank's conduct "was not willfully wrongful or dishonest". There was no finding of actual knowledge for the purposes of involvement liability. There was no disclosed history of other offenses and no findings of improper personal gain. However, she concluded that the conduct in question was not involuntary and involved a degree of deliberate decision-making on Cruickshank's part.
His disqualification was intended to "serve the purpose of protecting the public while also acting as a specific deterrent to Mr. Cruickshank". Banks-Smith decided that it "would also perform the function of general deterrence, communicating the need to meet appropriate standards of corporate behavior and reflecting the importance of the purpose of continuous disclosure obligations to the market generally." . These standards emerge from sources such as the Listing Rules and administrators are expected to know how and why they work".
The Federal Court has long held that general deterrence is "as important in cases of negligence or recklessness as in cases of wrongdoing" and that it "applies to those who might be tempted to adopt a passive role ". In suing Cruickshank, ASIC underscored its view that directors and officers who actively engage in disclosure or compliance matters should exercise caution in making decisions about them.