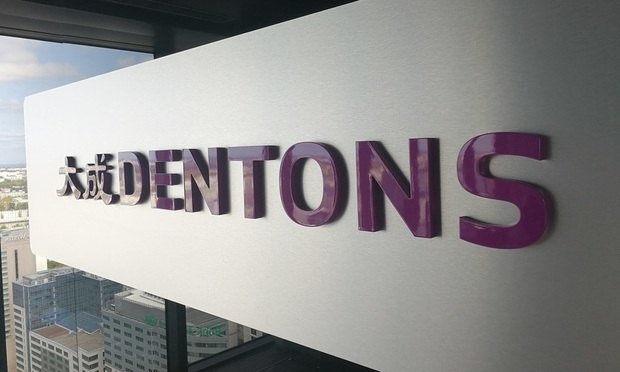 Global law firm Dentons advised Pyrum Innovations AG on its dual listing on the Frankfurt Stock Exchange. Pyrum is now listed on the "Scale" segment of the exchange, which provides small and medium-sized businesses with access to investors and equity financing. Today's German listing follows Pyrum's listing on the Euronext Growth segment of the Oslo Stock Exchange in September 2021.
The dual listing was accompanied by ICF Bank.
Founded in 2007, Pyrum quickly became a pioneer in the GreenTech sector. It is based in Dillingen, Saarland, Germany and sustainably recycles old tires with its innovative pyrolysis technology. The company develops, builds and operates plants that recover high-quality raw materials such as oil, gas and coke from used tires, rubber and plastic waste, which are then fed back into the material cycle. . The process is energy self-sufficient and saves a large part of the CO2 emissions normally produced during the disposal of used tires. In addition, the GreenTech company is researching new incoming materials as well as new raw materials to be produced. BASF has held a stake in Pyrum Innovations AG since September 2020 and guarantees the purchase of the thermolysis oil produced by Pyrum and its subcontractors.
"We are proud to have had the opportunity to accompany Pyrum in this important step of its growth strategy. Following its private placement on Euronext Growth in Oslo last year, its listing on Deutsche Börse will expand the company's access to international capital markets. Pyrum's business model exemplifies ESG innovation, and the company is a pioneer in forming partnerships with leading manufacturers in the automotive industry," commented Robert Michels, Senior Partner.
A Dentons team from Frankfurt provided comprehensive legal advice to Pyrum on dual listing and accompanying company law issues. The team also supported the company, together with Norwegian law firm Advokatfirmaet Selmer AS, in its private equity placement on the Euronext Growth segment of the Oslo Stock Exchange (OSE) in September 2021.
Advisors to Pyrum Innovations AG:
Dentons (Frankfurt): Robert Michels (Partner, lead, Capital Markets), Dr. Robert Weber (Partner, Corporate), Valeria Hoffmann (Counsel), Nadja Reiß (Associate, both Capital Markets), Greta Gauch (Associate, Corporate), Cedine Benson (Trainee ).