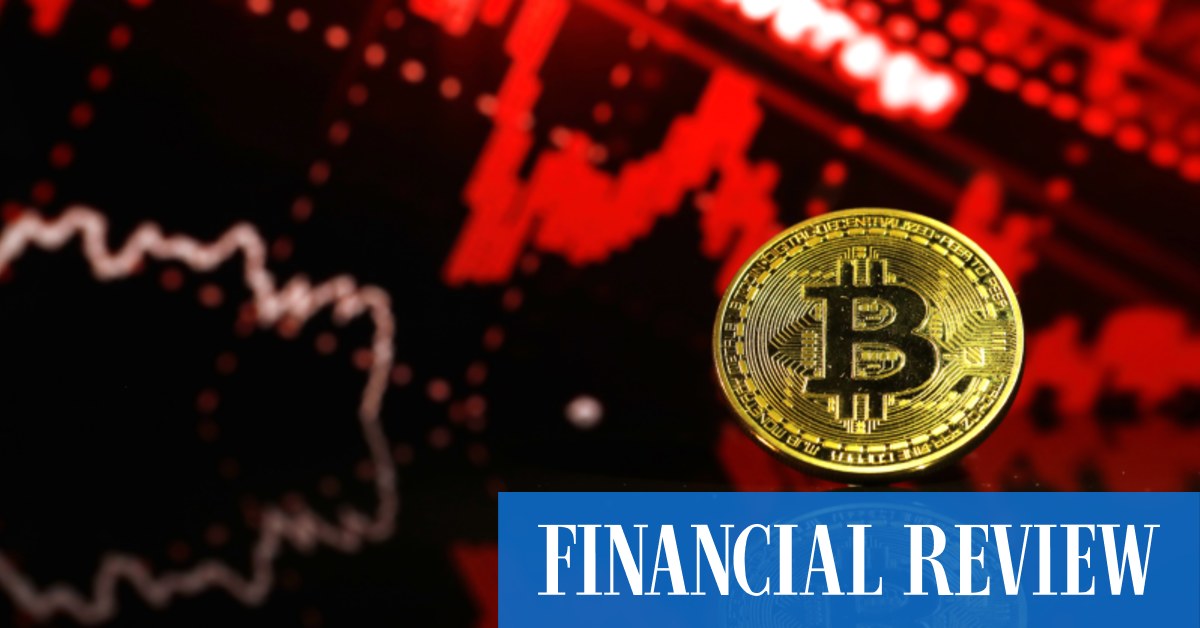 Kanish Chugh, head of distribution at ETF Securities, confirmed that the company's ongoing launch of its 21-stock Bitcoin ETF and 21-stock Ethereum ETF is subject to a "temporary delay."
"The delay is in no way the fault of ETF Securities, our ETFs, or the exchange," Chugh said. The Australian Financial Review. "We believe the issue affects all fund managers equally and has taken everyone by surprise. We are working to resolve this issue as soon as possible and remain on track to launch the first bitcoin and ethereum ETFs from Australia.
'Downstream service provider'
Instead, the blame was placed on a "downstream service provider" who needed more time to support product trading. Cosmos and ETF Securities declined to name or even describe the service provider.
But it is understood that the entity maintaining the transaction for both firms is a "prime" or "executing" broker whose approval is required for the market maker – a designated market infrastructure provider who sets daily the bid and ask prices of ETFs – to ensure the proper functioning of the market.
Lawyers for Cosmos and ETF Securities locked themselves in over the Anzac Day long weekend in negotiations with Cboe and affected market makers and brokers. Market makers registered with Cboe include Citi, Flow Traders, Nine Mile Financial, Susquehanna and Virtu Financial.
A Cosmos spokesperson said, "Cosmos AM has stock exchange approval to begin quoting and we are working toward that." The company, which is owned by bitcoin miner Mawson Infrastructure Group, declined to comment further.
But sources close to the Cosmos camp said they hoped the chosen structure — buying units in the existing Toronto Stock Exchange-listed Purpose Bitcoin ETF instead of directly in bitcoin — would be more palatable to the prime broker. , allowing him to register before his rival.
ETF Securities' chief product officer, Evan Metcalf, said the company was "disappointed by this setback", while its pioneering chairman, Graham Tuckwell, who launched the world's first gold ETF in 2003, had previously said that crypto ETFs faced the longest processing time ever in his long career.
Mr Tuckwell claimed in January that ASX Clear, the independent clearing arm of the Australian Securities Exchange, was behind the months-long delay in a bid to provide a competitive advantage to its parent company, which also intends to list crypto ETFs in the near future.
ASX Clear 'good to go'
But ASX Clear announced last week that it would begin clearing crypto ETFs on Cboe from April 27 and its stance has not changed despite the delay.
"ASX Clear is good to go," an ASX spokesperson said. "The business is now in the hands of the trading platforms (in this case, Cboe) and their issuers and brokers."
Fund managers including VanEck Australia, BetaShares and Monochrome Asset Management have applied to list the crypto ETFs on the major ASX exchange, but have yet to file product disclosure statements with the Australian Securities Commission and investments.
Last October, ASIC issued market guidelines allowing the production and trading of ETFs backed by cryptocurrencies, but limited the market to large-cap crypto assets bitcoin and ether.
Global market regulators, including the United States, have yet to approve trading in crypto ETFs.
the Financial analysis revealed on Monday that the first batch of crypto ETFs will be the most expensive in its class of listed funds in Australia, either passively managed or index-tracked.